ModaFit: Taking E-commerce By Storm
A bodycon dress will always be any woman's ultimate weapon.
ModaFit is an Egyptian e-commerce clothing brand established in March 2017, by Engy Aly and Rana Babli, two young women who saw a major opportunity.
Cairo is notorious for being a difficult place to shop, specifically for picky, fashion savvy females in a society that loves celebration and grandiose parties. The struggle to find a dress to wear, cool pants and a decent crop, or even a simple yet elegant jumpsuit, has created a gap in the market for clothing hire businesses, new local fashion labels, and Egyptian designers to find a solution to this evident and ongoing problem.
We spoke to Engy and Rana, ModaFit founders, on the brand that is slowly taking over Cairo's fast fashion market, as the new youthful, chic and sexy go-to wardrobe choice of the moment.
How did the idea for ModaFit manifest?
Since we both always had a love for fashion, we would regularly find ourselves shopping online from websites abroad such as Nasty Gal, ASOS, Boohoo, and Pretty Little Thing. We noticed that we always ended up paying double for customs when our clothes arrived to Egypt, and it was very frustrating for us. This is when the idea was born; the concept was to have a well-established online shopping website, with trendy designs as well as affordable prices. Our main goal was also to benefit the economy, so all our fabrics are bought from local Egyptian markets and made by local workshops. Additionally, rather than having an Instagram or a Facebook page to showcase our designs and for people to shop from, we decided that locally we're missing a user-friendly websites where you can order your clothes normally instead of through Direct Message.
What is your design philosophy at ModaFit? Do you focus on color? fit? size?
Our design philosophy is based on simplicity, edginess, sassiness, and trends! Our collection targets free spirited girls who are youthful and fun. Our customers also have an understanding of online shopping. We decided to launch with dresses, jumpsuits, two piece sets, and rompers, for people to understand our customer base. Our next collection will include a variety of different items. Our customer profile also includes girls who appreciate local brands, at a time where our country needs it the most.
What differentiates ModaFit from other global fast fashion labels available in the market such as H&M or Pull & Bear?
Besides our price range and designs, we believe that our online shopping website is also an edge. We refused to launch without a user-friendly website, because our designs are not everything, although they're very important, the website is also something we want to be recognized for. Additionally, our designs give us an edge because they're practical, fun, and are made to fit every occasion. The price range is also important – many of our customers' feedback was that they didn't expect the clothes to be of good quality because the prices were affordable, so they couldn't believe that they received the clothes exactly how they see them on the website.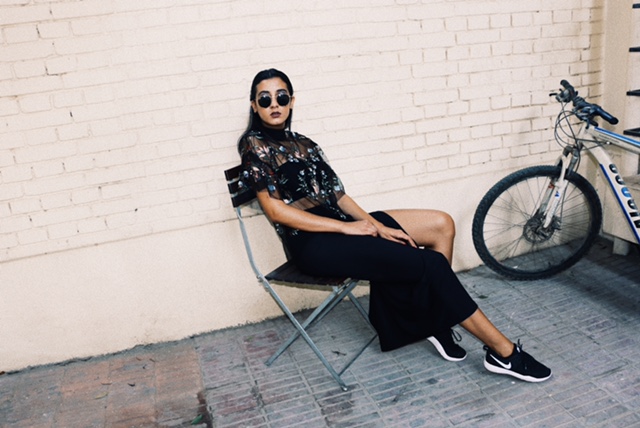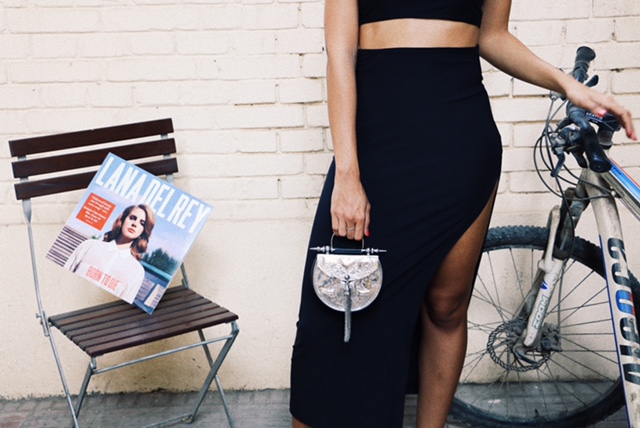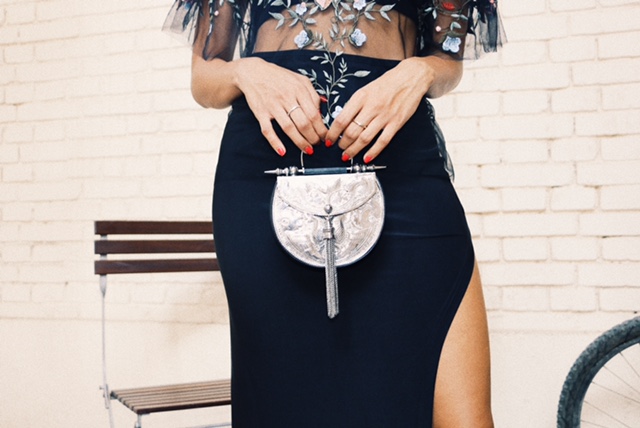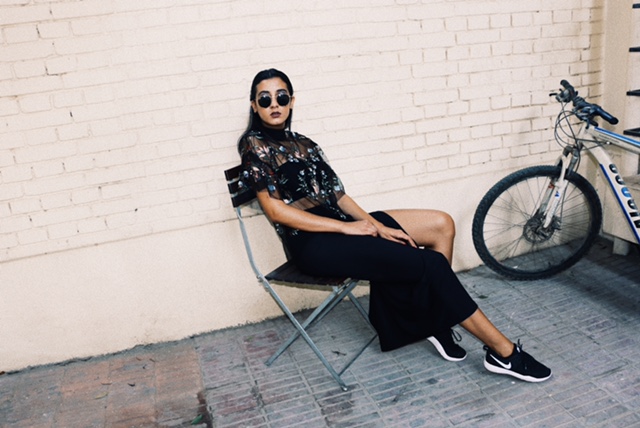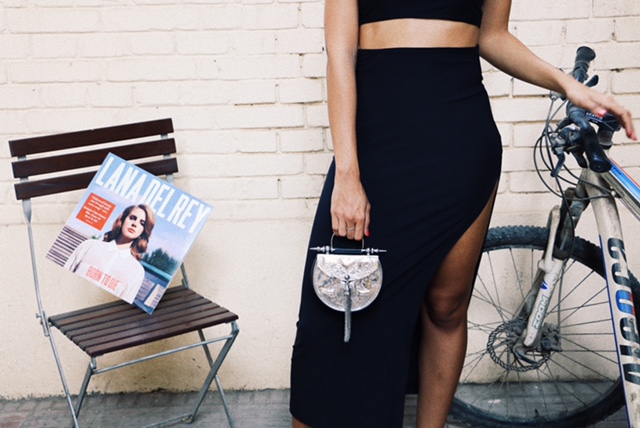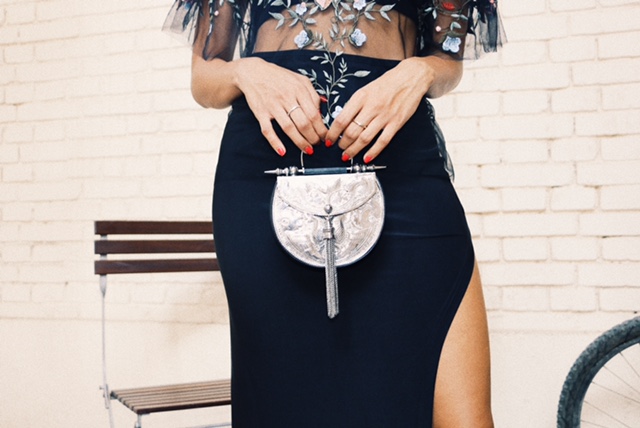 On future plans for Modafit ...
We aim for Moda Fit to be recognized internationally as an Egyptian online store on the same level as ASOS and Nasty Gal – we know it might seem far-fetched but we always aim to dream big. In the near future, our aim is to deliver to the Middle East and be well-recognized in the region, and are currently working on that. We want to be viewed as a one-stop shop for everything that a girl needs to go out in style and confidence.